Bonnyville RCMP has received four reports of stolen vehicles since the beginning of April and is looking for assistance with the investigations.
Police say an Arctic Cat 800 snowmobile was stolen from a rural property on Township Road 604A near Range Road 465 between March 31 and April 6th.
Between April 4-11, a grey 2007 rusty GMC Sierra bearing Alberta licence plate CNM 6251 was stolen from the parking lot at the Bonnyville Airport.
A dark green 1998 Honda Civic was reported stolen on April 13th between 7:00-8:00 AM with an Alberta licence plate GZA 534. The Honda Civic was stolen from a residence on Range Road 481 near Township Road 614.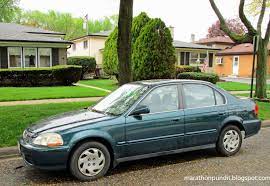 Lastly, a white 2019 Kia Sorento was stolen from a residence in the 4000 block of 39 Street between April 11-12. The Kia Sorento bears the Alberta licence plate CMC 8808. The SUV has a black spoiler on the front.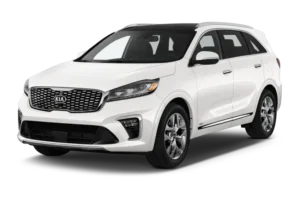 Anyone with information on these thefts is urged to contact the Bonnyville RCMP.