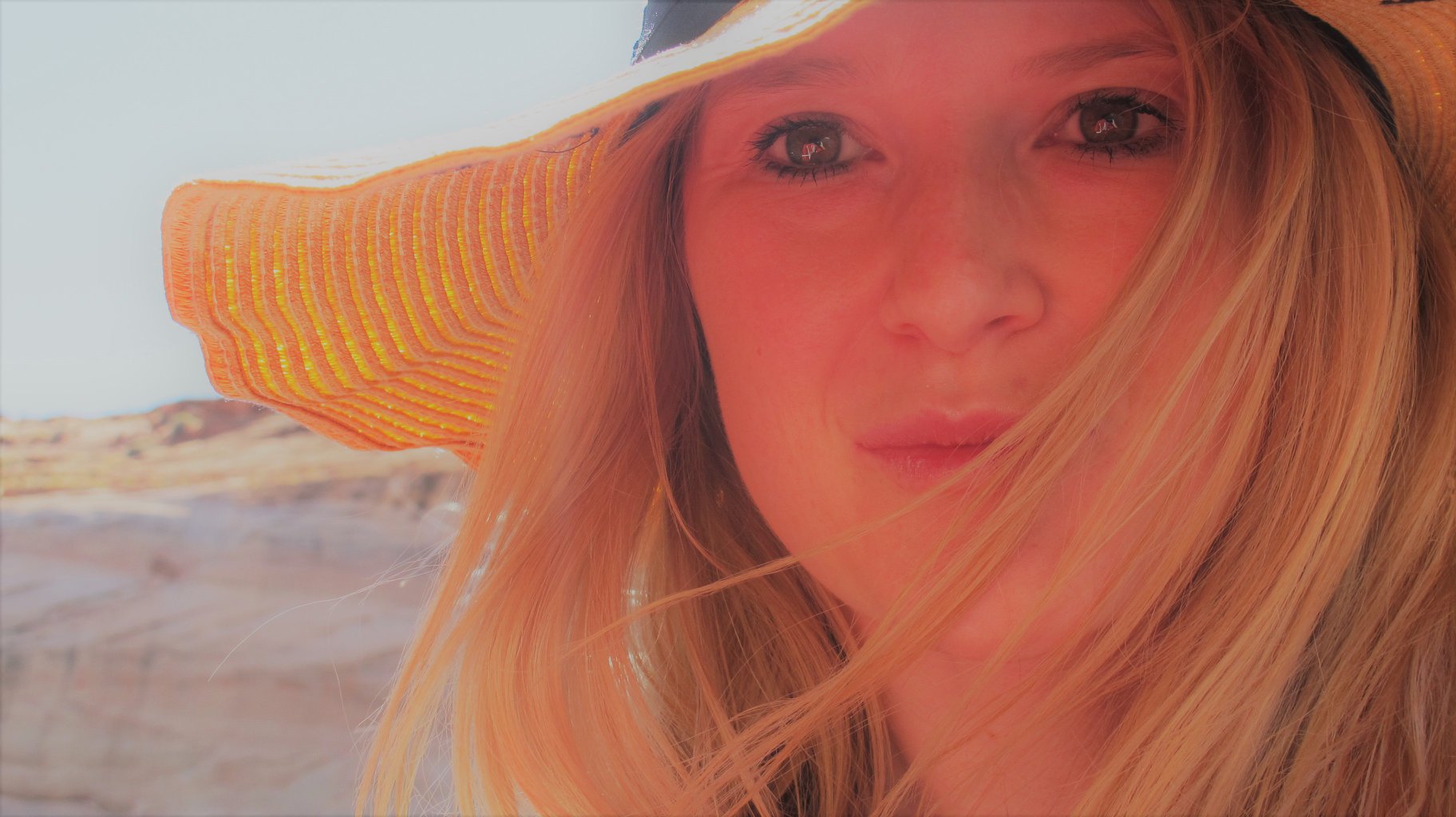 Hey, It's Krystina! It looks like you clicked on my bio; whether by mistake or intentional, you're here now. Welcome.
So to describe me, I'm 5'4″, skinny with wavey blonde hair, I guess I'm funny? A bit eccentric at times. I'm very loyal; I'm the kind of friend who will pick you up at 2 am, help you move, and lie to the cops about the body I helped you hide.
I got into radio by accident. I applied for a summer job in Calgary to hand out stickers for a radio station. I was interviewed with 30 other people and thought, "Why is this sticker job so popular?" I got the job, and then people kept putting microphones in my face, so I decided to speak to them. After that, I was hooked.
Before radio, I worked in the film industry doing production work. I assisted in locations, props, set decoration and lugged around heavy equipment. I found props to be most fun and locations most stressful; getting clearance to block off downtown Calgary so we could fly a helicopter through it still gives me nightmares.
I enjoy many different activities, but if I had to pick a favourite, the one that puts a spring in my step is travelling. I've had some pretty crazy adventures. I've been to most of Europe, some of Africa, a little of Asia. I road-tripped a good portion of the American states; I'm still hoping to one day visit Roswell, New Mexico, for alien reasons.
Now that I've told you a little about me, I look forward to hearing about you! Whether you have been listening for a while or just started, I hope we can enjoy our mornings together! Call me!
Tune-in weekdays from 6am to 10am with Krystina on Country 99