Updated April 19th, 2018
Cold Lake mounties are saying today that 14 year old Jacob Willier has been found safe and sound.
They're thanking the public for all their help during the search.
=========
Cold Lake mounties are turning to the public to help find a missing youth. 14 year old Jacob Willier of Cold Lake was last seen leaving the Bullarama at the Cold Lake Exhibition Grounds at around 8:20 pm on April 14th. He has not returned since and there is concern for his safety.
Jacob is 5 foot 10 inches tall and weighs about 160 pounds. He has short, dark hair, brown eyes and has both a birthmark under his right eye and a burn mark on his left arm.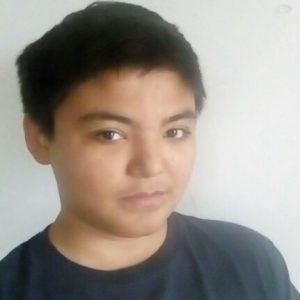 Police are asking anyone that knows where Jacob is to call the Cold Lake RCMP at 780-594-3302 or Crime Stoppers.