Half Price Deals: Lakeland
For one day and one day only… we are splitting the bill to bring you Half Price Deals!
You'll find gift certificates and products for half price!
Visit 
myhalfpricedealsnow.com
 under the Lakeland tab to find gift certificates from fabulous local businesses in your community and more!
Hurry, because once they're gone, they're gone!
Want in on the fun? Contact Kelli Wispinski today to get your business on board!
[email protected]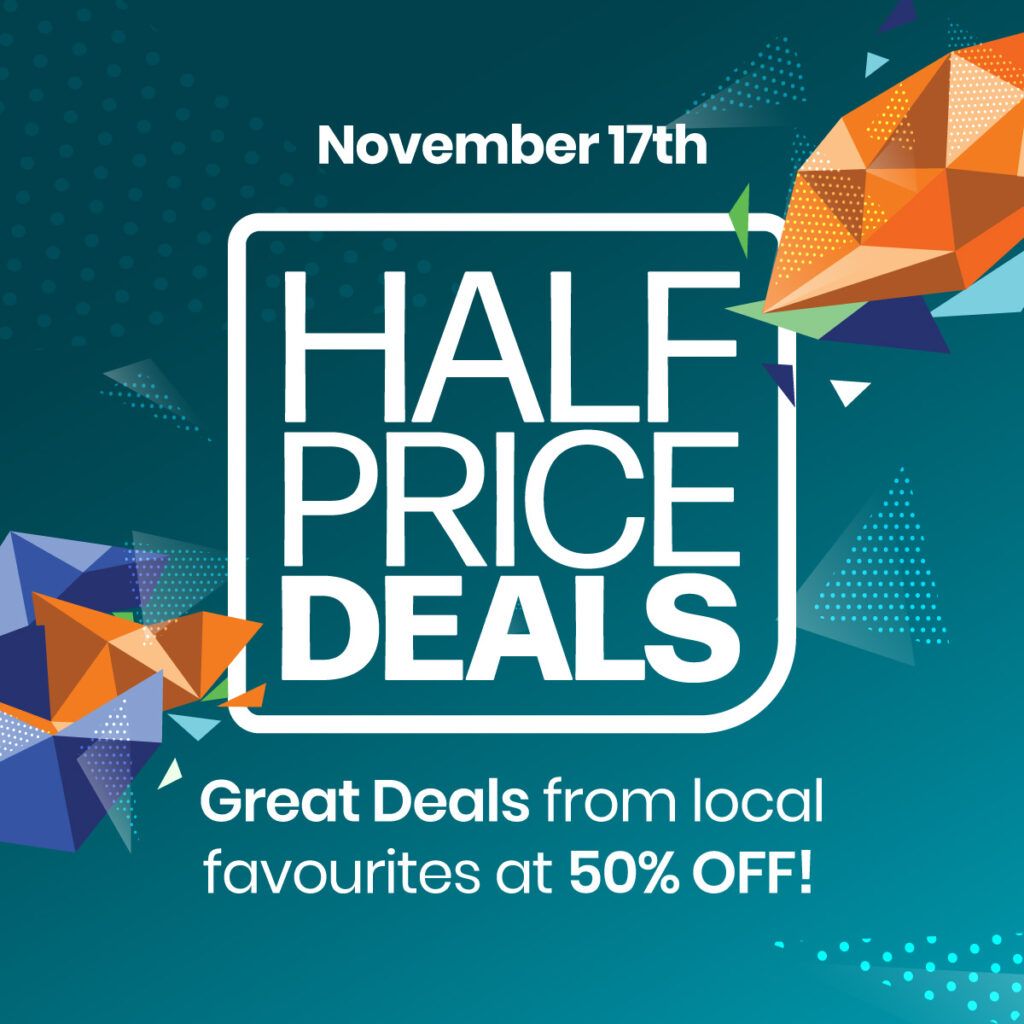 [vista-promotional-carousel]
[vista-promotional-carousel format="tall"]