The Panago Pizza in Cold Lake has been broken into with various items stolen this morning at approximately 2:20 am.
RCMP says the suspect arrived at the location on a bike wearing an orange hoody and shorts with the individual's face covered.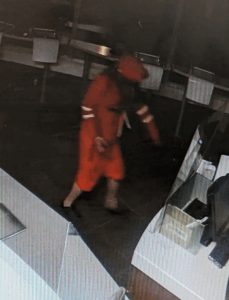 Anyone with information on those responsible or information on the incident is asked to contact the Cold Lake RCMP at 780-594-3301.